Pastors Tim & Barbara Odom are ordained with the International Church of the Foursquare Gospel. They graduated from Rhema Bible Training Center in 1988 and have been in full time ministry ever since. They have served as Children's Pastors, Youth Pastors, Associate Pastors and now have served as Senior Pastors of Spirit Life Church since February 1, 1999. They have two married daughters that serve the Lord with their husbands and are blessed with five grandchildren. They are common people doing uncommon things by the power of the Holy Spirit.
Co-Pastors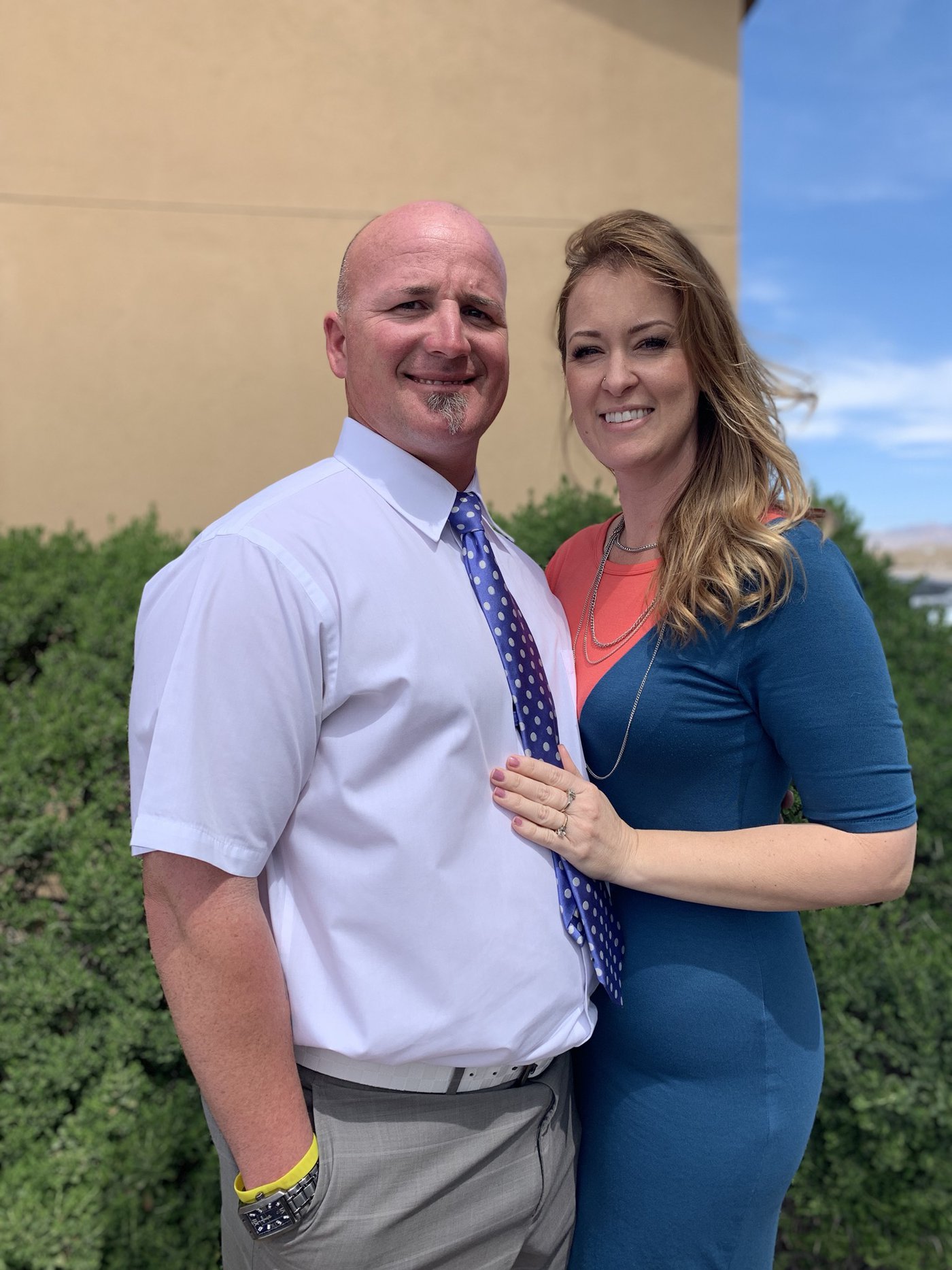 Pastors Ricky & Chelsee Edwards are the Co-Pastors at Spirit Life Church they have served in many ministries here at Spirit Life they want you to know that God has great things in store for you.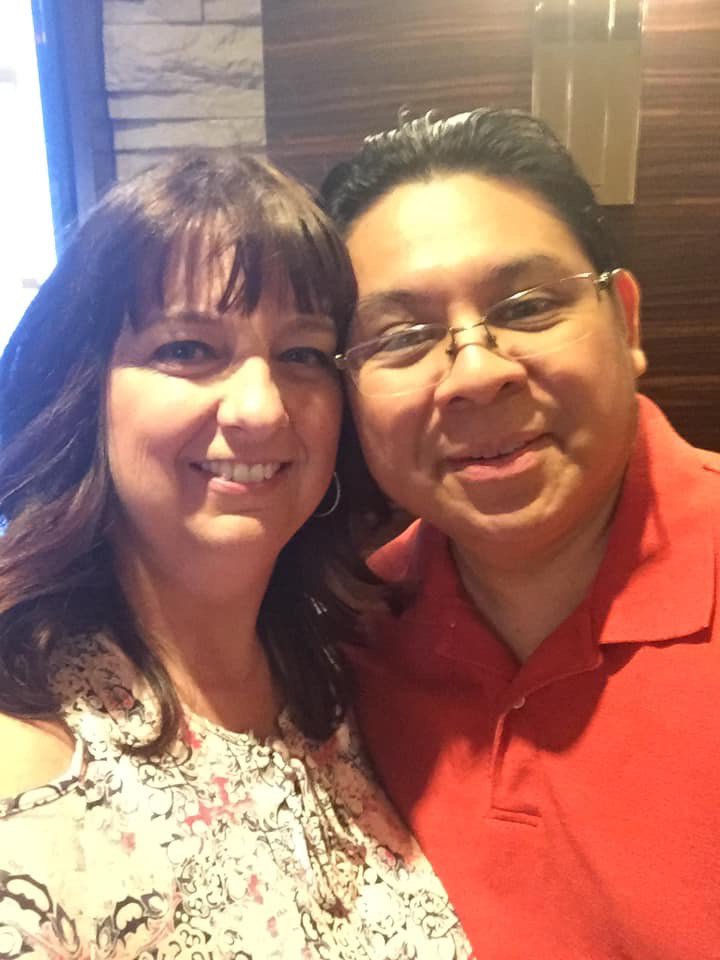 Pastor Christine Hau also serves as Co-Pastor of Spirit Life Church along with her husband Jorge they bring WORSHIP to life! Pastor Christine has served at Spirit Life faithfully for more than 20 years.