Senior Pastors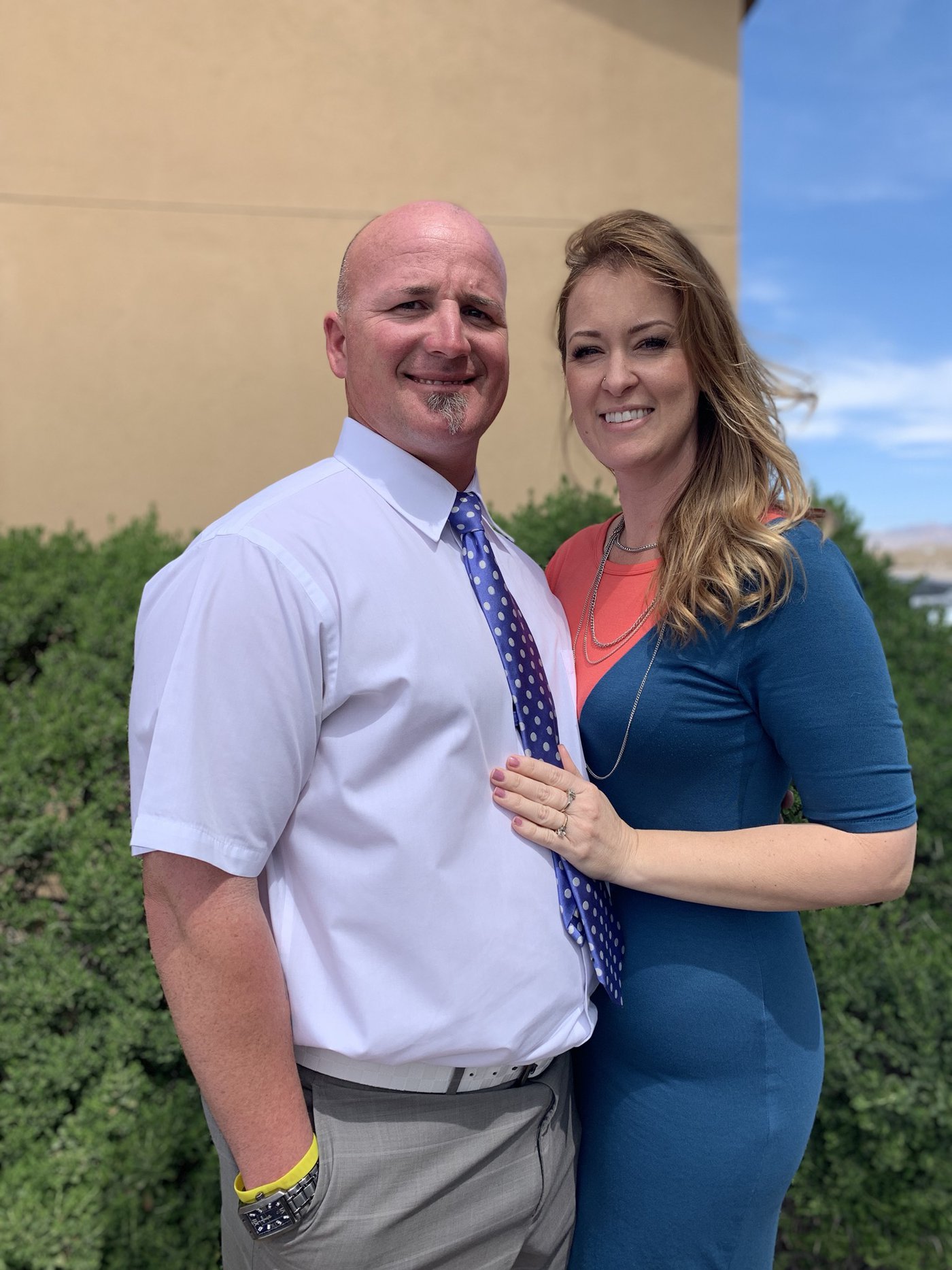 On October 1, 2019 Pastors Ricky and Chelsee Edwards were installed as Senior Pastors of Spirit Life Church they succeed Apostles Timothy and Barbara Odom who on the same night were "Sent" by the Holy Spirit to the Mission Field. Pastors Ricky and Chelsee are both anointed ministers of the Word, with a heritage built on the scriptures. Pastors Ricky and Chelsee welcome you to Spirit Life and look forward to meeting you during your visit.
Associate Pastor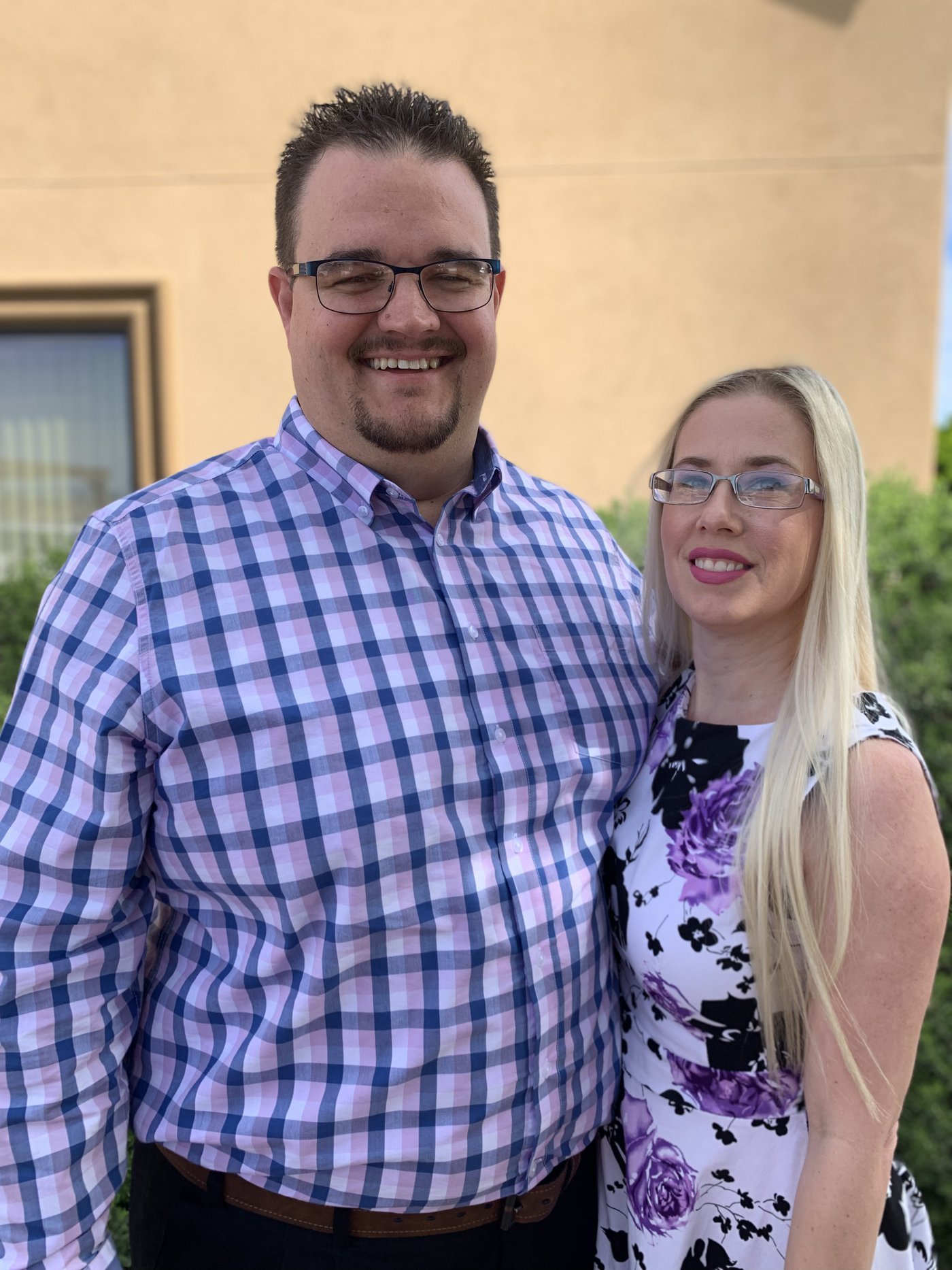 Pastor Clinton McClurkin is the associate Pastor of Spirit Life Church. Pastor Clinton attended Ames International School of Ministry. He and his wife Heather have served at Spirit Life in various roles over the years.
Youth Pastors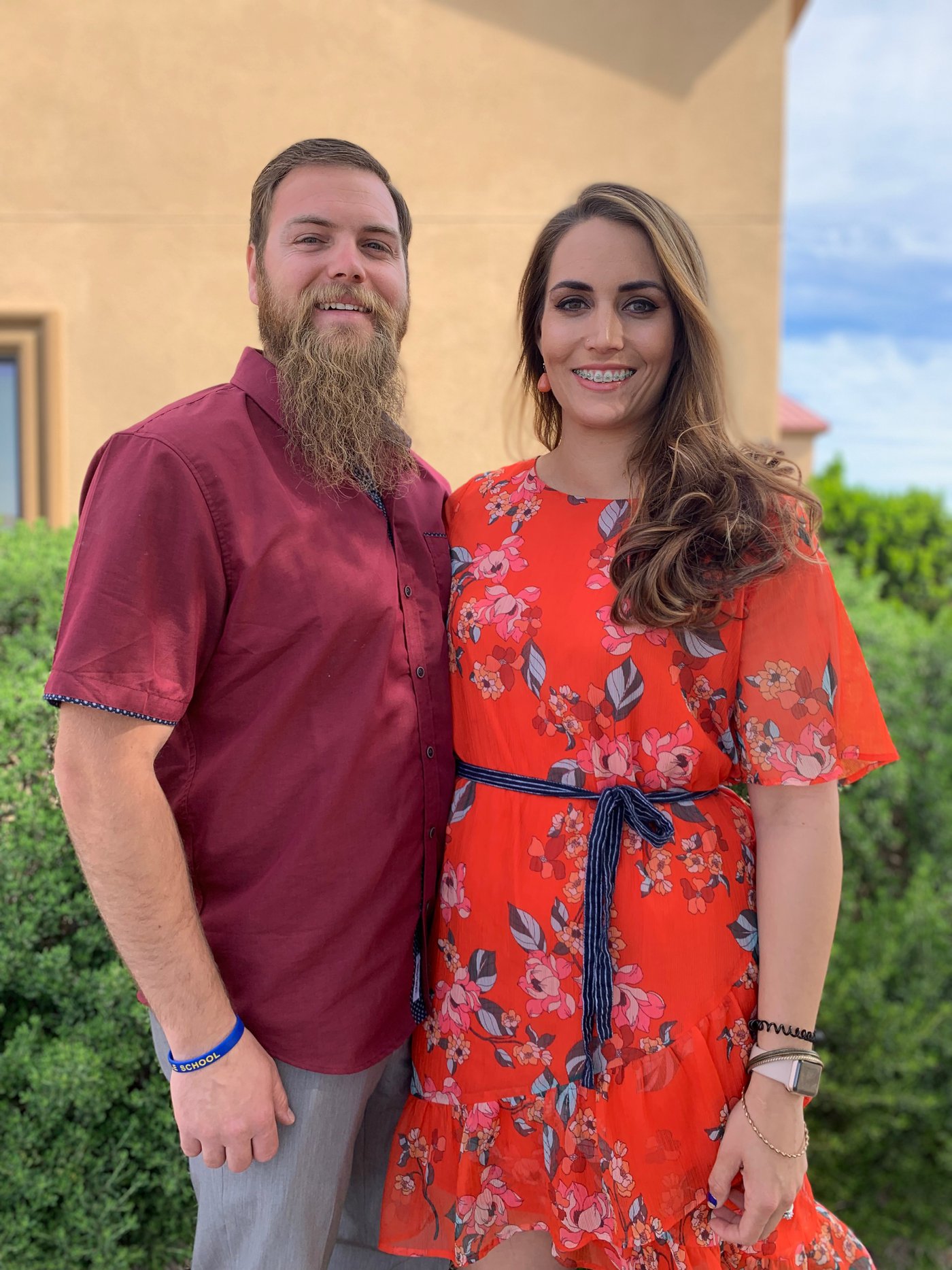 Pastors Richard and Britany Mclaughlin serve as Spirit Life's Youth Pastors and on the Pastoral Staff. Both are graduates of Life Pacific College, and also serve the community as educators.
Apostles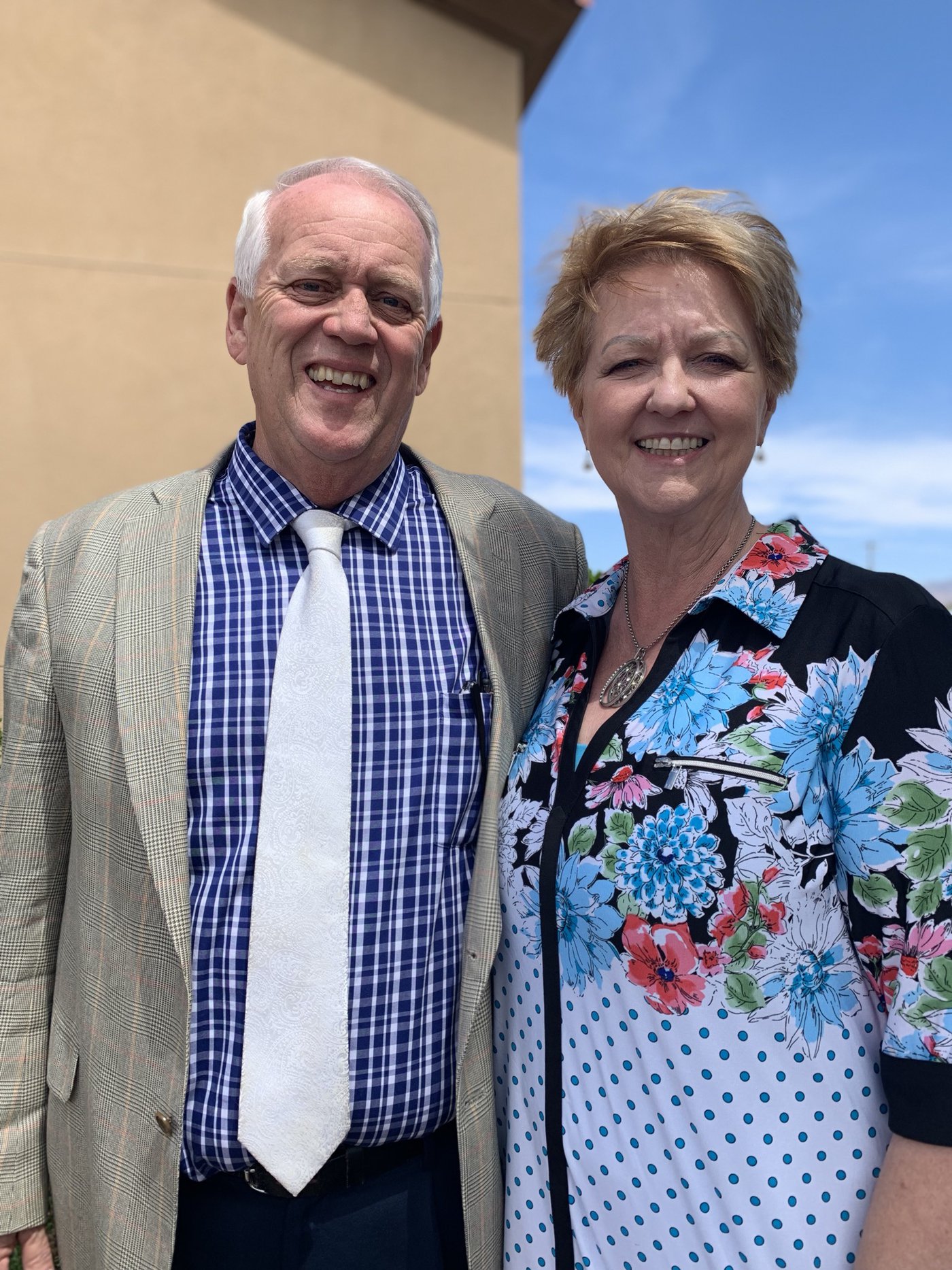 Apostles Tim & Barbara Odom are ordained with the International Church of the Foursquare Gospel. They graduated from Rhema Bible Training Center in 1988 and have been in full time ministry ever since. They have served as Children's Pastors, Youth Pastors, Associate Pastors and now have served as Senior Pastors of Spirit Life Church since February 1, 1999. They have two married daughters that serve the Lord with their husbands and are blessed with six grandchildren. They are common people, doing uncommon things, by the power of the Holy Spirit. Early 2019 Pastors Tim and Barbra felt called to the Mission Field and on Oct 1 during Faith Explosion they were set apart as Apostles to the West Indies.