Senior Pastors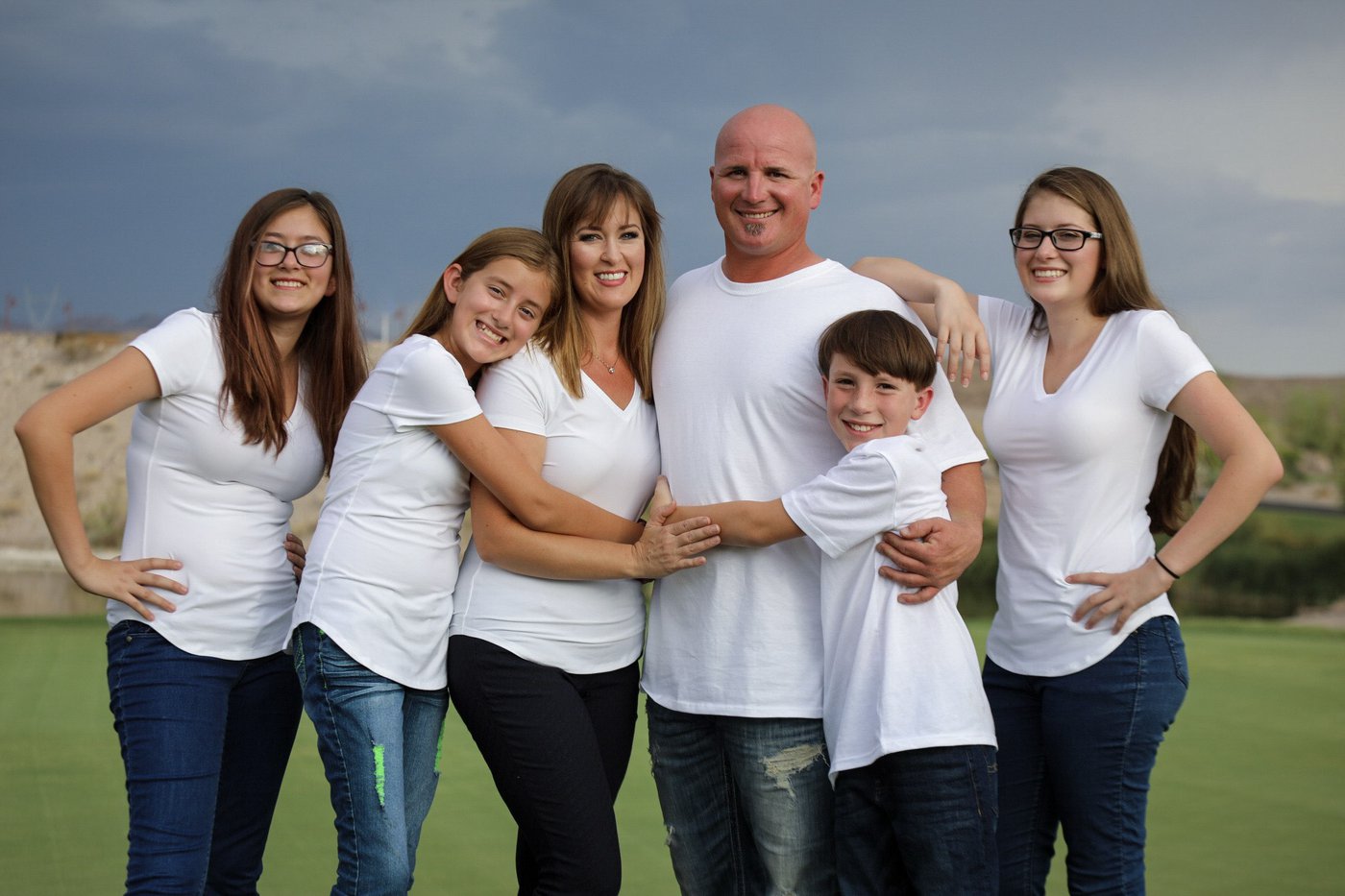 Hello,
We are Ricky and Chelsee Edwards and together we Pastor Spirit Life Church in Bullhead City AZ. God brought us together as friends and in 2012 as husband and wife. With four amazing children of our own we understand the importance of faith and family. What an honor it is to raise them in the things of the Lord.
Having grown up in pastors' homes ourselves, we have insight into the working of ministry that has prepared us for what we are doing today. In late 2018 we became Co-Pastors, and at the end of 2019 we were privileged to take on the Role as Senior Pastors of Spirit Life Church.
We are honored to equip, enable, and love God's people with the help of the Holy Spirit, here in Bullhead City and surrounding areas. Let's win in Life together, as the FAITH walk continues!
Associate Pastor/Office Administrator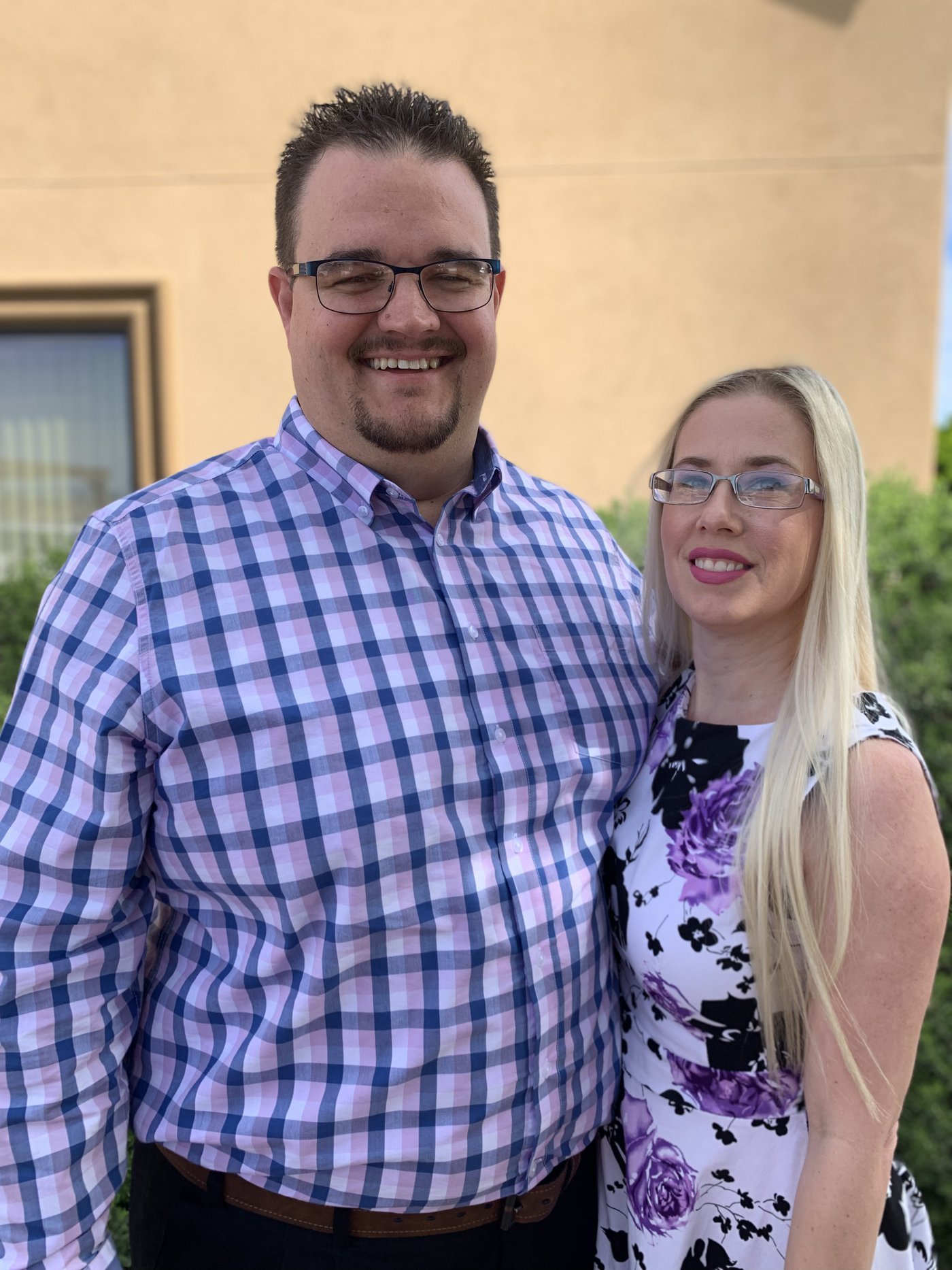 My wife Heather and I have been living in the Tri-state community for just over 20 years. We have raised two young men who serve this community and have a teenage daughter who isn't afraid to dream big and put her faith to work! As the Associate Pastor and Office Administrator we count it an honor to serve the members and visitors of Spirit Life Church, and to assist our Pastors as they follow the call of God on their lives. We look forward to meeting you and your family when you visit.
Next Gen Directors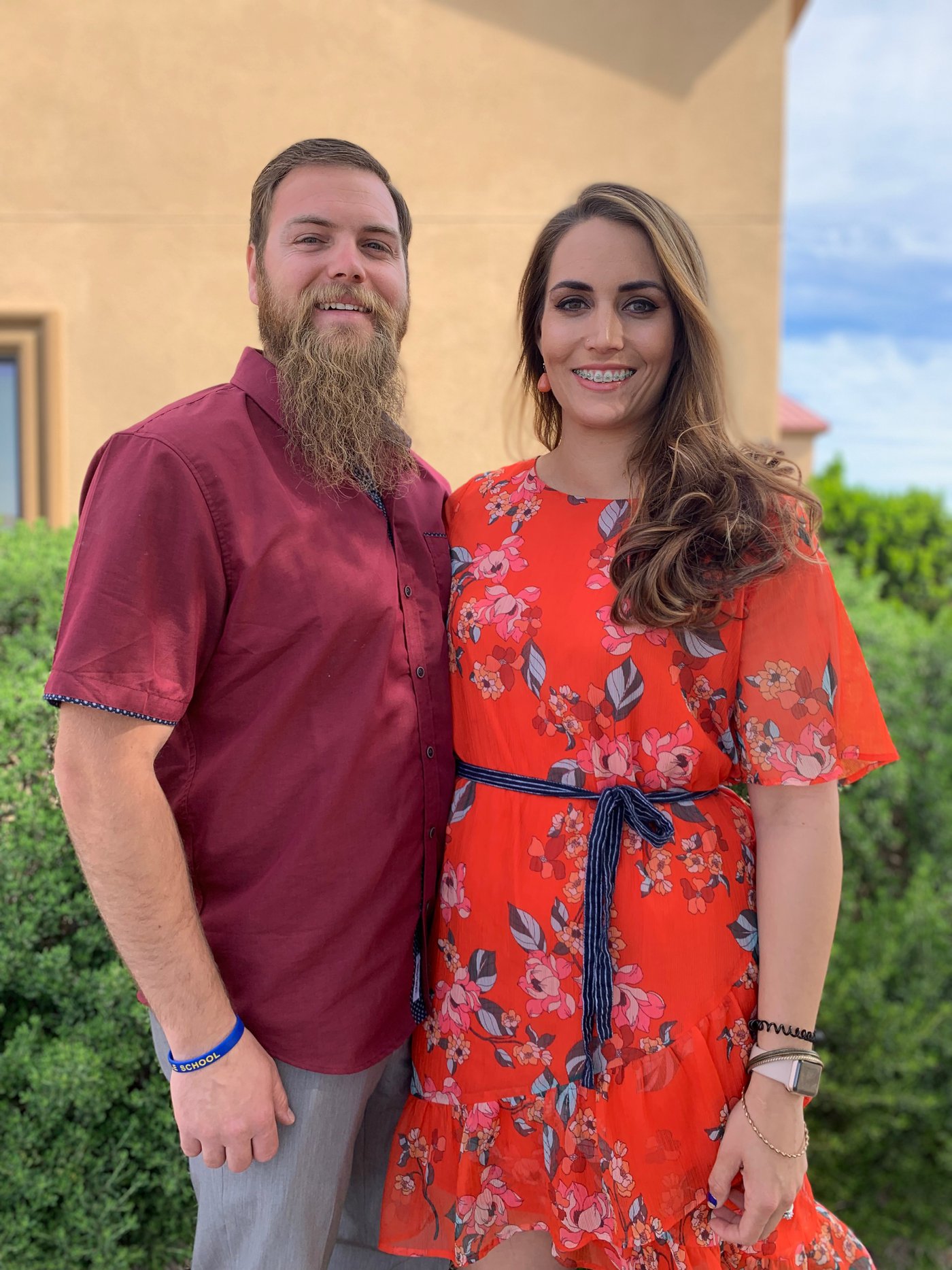 Our journey as Next Gen Leaders at Spirit Life began in 2014. It all started when we met at Life Pacific University, where we grew a passion to serve young people in ministry and academia. In addition to being the Youth Leaders, we are also Elementary Educators in local Schools. We love children and we love fostering spiritual development in kids. In fact, we have two children of our own. We certainly value the family unit, and we can confidently say that Spirit Life intentionally seeks to love, edify, teach and equip the families of this community.