Are you ready for a marriage with purpose?
31-Day Marriage Challenge
Our 31-Day Marriage Challenge will start on January 22nd. During this Challenge, you and your spouse will be doing a devotional a day from the books, Wife In Pursuit and Husband In Pursuit. You both will have a devotional with scriptures and challenges to jump-start your marriage and help you pursue your spouse on a deeper level.
Both books, Wife In Pursuit and Husband in Pursuit are a donation of $30 and can be ordered at the Information Station in Spirit Life Church.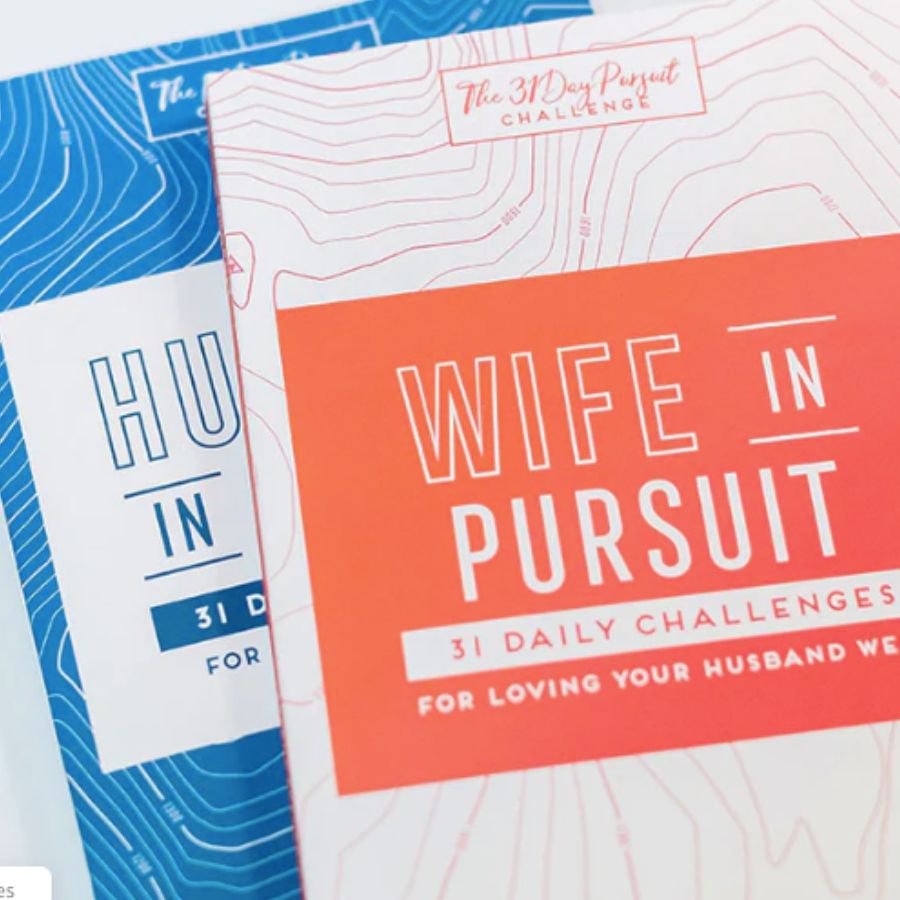 Marriage On Purpose
To end our 31-Day Marriage Challenge we will be headed to Williams, AZ for our Marriage On Purpose getaway. This event will be starting Thursday, February 23rd at 4:00 and ending Saturday, February 25th at 12:00. It will be a great time to focus on what God has for you when you pursue your spouse in Christ. You CAN have a fulfilled, loving marriage!
This is $100 per couple which covers meals and the meetings. (This does not include your lodging.)
How do I join?
Step 1: Text the words "Marriage" to the number (928) 754-0709 to let us know you're going.
Step 2: Pay for you and your spouse click the blue button below and then drop down to the Marriage Conference.
Step 3: Book your hotel. We have added a link to some lodging that is close to our meeting place. (We haven't stayed at the hotels or motels in Williams, AZ so we don't have any recommendations besides the location to our meeting place.)
Here is the link to Rooms at the Canyon Motel and RV Park
https://thecanyonmotel.com/ (928) 635-9371